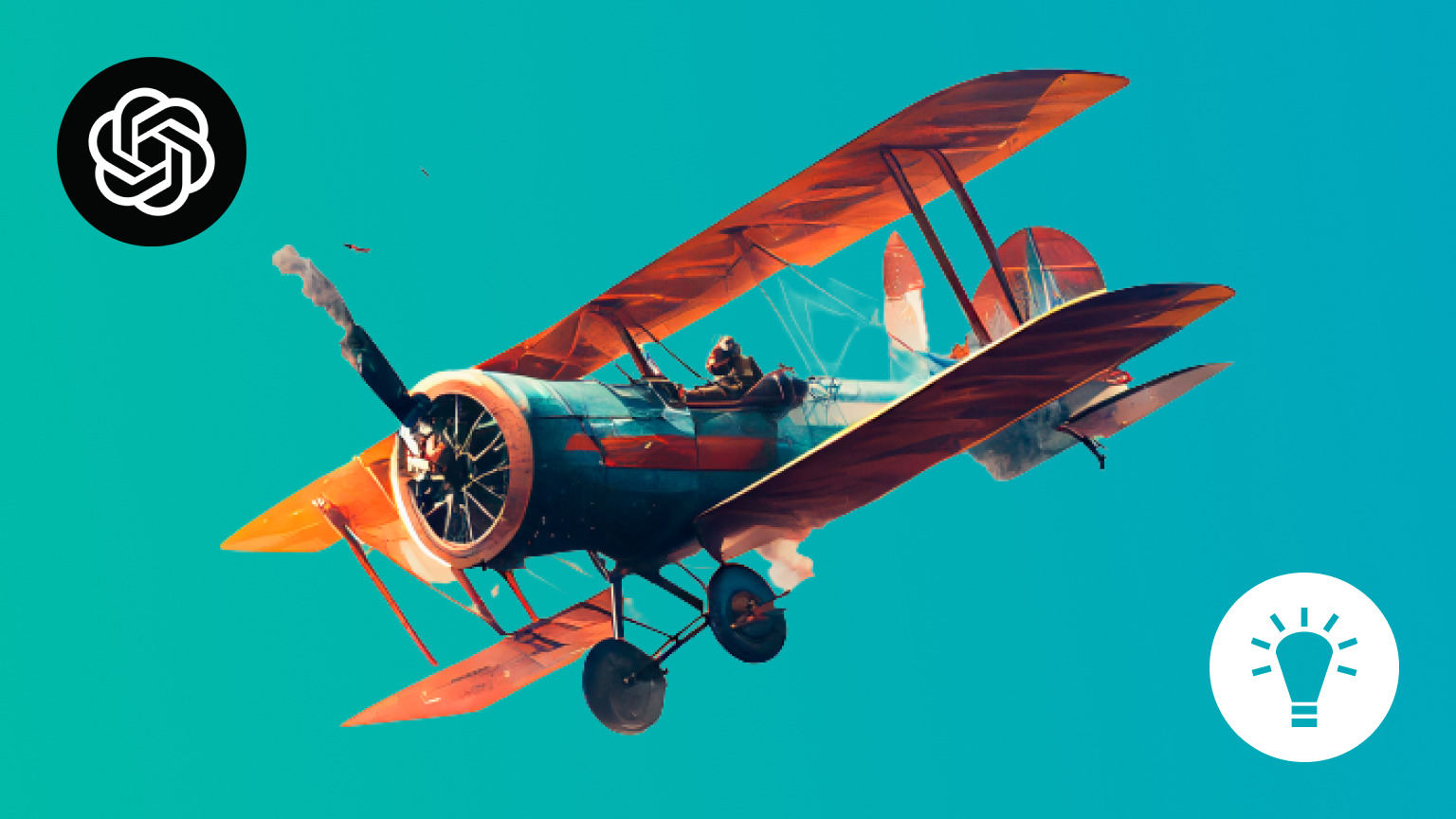 Have you thought of applying a large language model such as GPT-4 in your workflows? Custom.MT opens doors to organized pilot projects. Here is a list of 8 ideas for your consideration.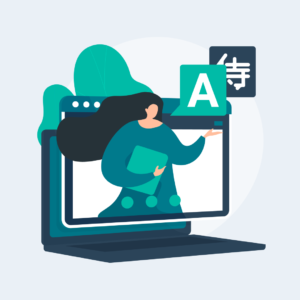 Classic Translation – apply large language models with glossaries and style guides to translation and evaluate them vs Google, DeepL, Microsoft, and others. What's best for your linguists? What's good enough without human review?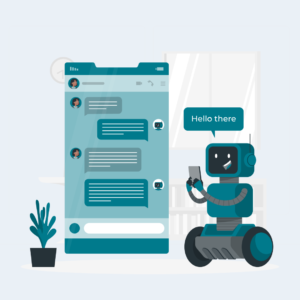 Multilingual Chat – User-generated content contains spelling errors that may hinder machine translation. Fix errors and understand slang with LLMs. Build multilingual communities.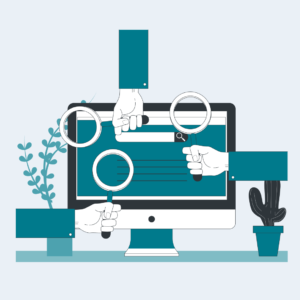 Quality Estimation – translate with machine translation model, then ask a model to evaluate quality. Reduce localization costs ~7-18% by eliminating perfectly translated sentences from the scope of human review.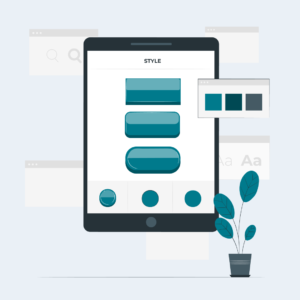 Apply Style Guide – do you have specialized text that must adhere to an industry standard? ASD-STE, ISO 15223, IFRS may now be built into pipelines for automated review and revision.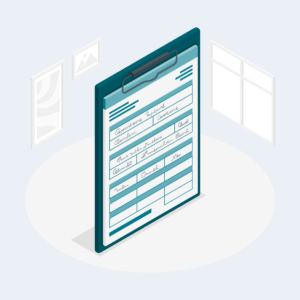 Proofread Non-Native English
Help everyone in the organization write in a defined voice with correct terminology and formules de politesse.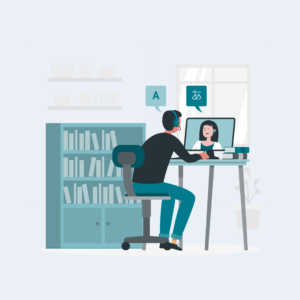 Inclusive Language
Rewrite your website for diversity and inclusion following guidelines from Microsoft and LSA. Evaluate forum and reviews for compliance, make your web resources a safer destination.
Manage Language Data with GPTs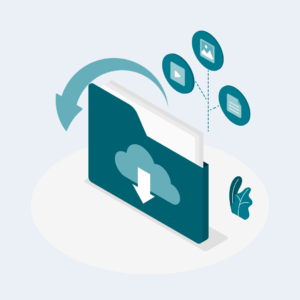 Metadata Enrichment
Inject variables in the text or UI text to allow developers to use different genders. Label bitext and media archives automatically.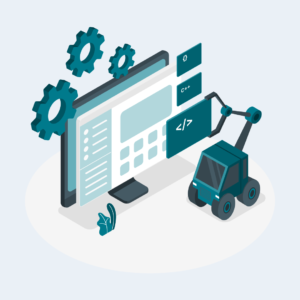 Refresh Translation Memories
Translation memories accumulated over the last 10 years are most likely outdated, they may contain spelling errors and obsolete terminology. Trim and clean your data, modernize the lexicon.
Start your first GPT pilot with Custom.MT
Our service focuses on creating content pipelines. In the course of the project, we will develop a prompt together, and our engineers will connect it with your content management system. You'll have access to a prompt engineering environment to optimize prompts in multiple languages to optimize together with your team of linguists. A typical duration for a pilot project will be between 1 and 3 months.
Available models: 
ChatGPT 3.5 Turbo – fast and cost-optimized
GPT-4 – latest and best-performing model from OpenAI
GPT-J – English-only EleutherAI's model, EU hosted
GPT-NeoX – a larger EleutherAI's model, EU hosted