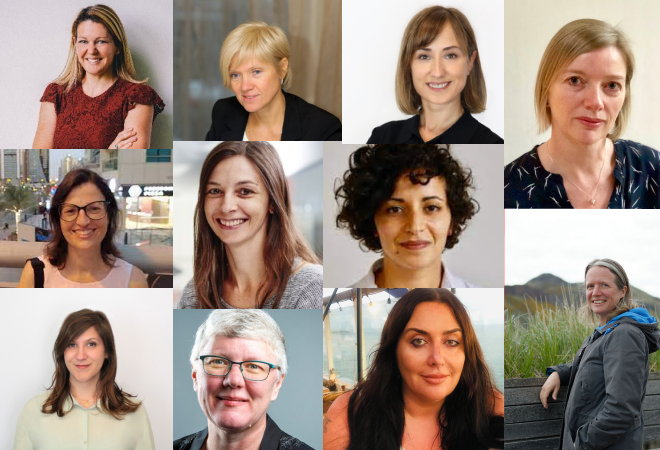 By: Geri Mileva
As machine translation grows as a field and welcomes new people, there is an increasing contribution of female leaders in the areas of implementation, advocacy, engineering, and computer science. With this article, we hope to provide to highlight the achievements of female leaders in MT and create mentoring opportunities for fresh specialists entering this exciting domain.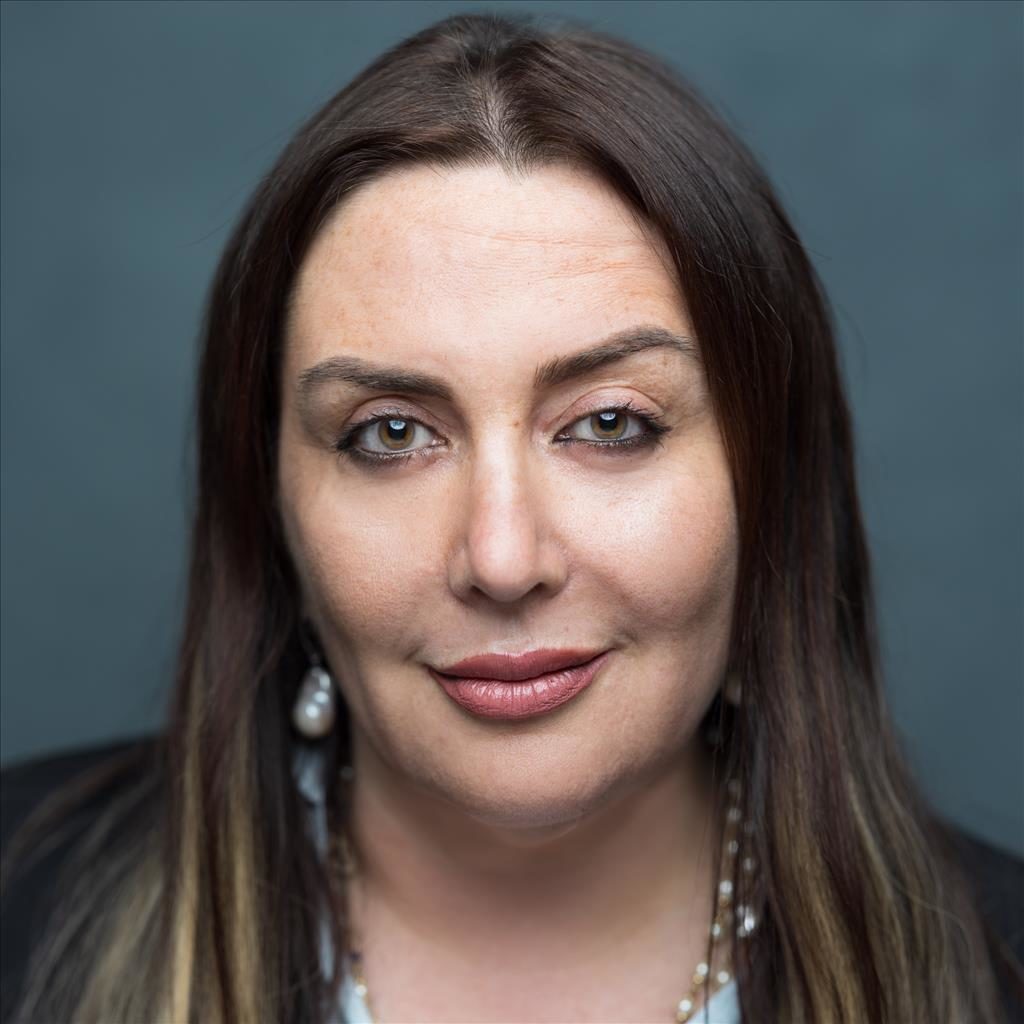 Olga is a global expert and champion in implementing MT in localization workflows. She leads AI & Innovation at Welocalize, one of the largest language services providers in the world. Under her guidance, machine translation adoption increased across the whole translation and localization industry.
Starting her career very early with rule-based systems at PROMT, Olga has become a frequent presenter at AI conferences. In 2016, she served as the president of the Association for Machine Translation in the Americas (AMTA).
Apart from Machine Translation, within the long list of her interests and specialties are AI and AI Enablement services, Natural Language Processing, Global Content Lifecycle, Localization, Globalization, and Internationalization, and music production.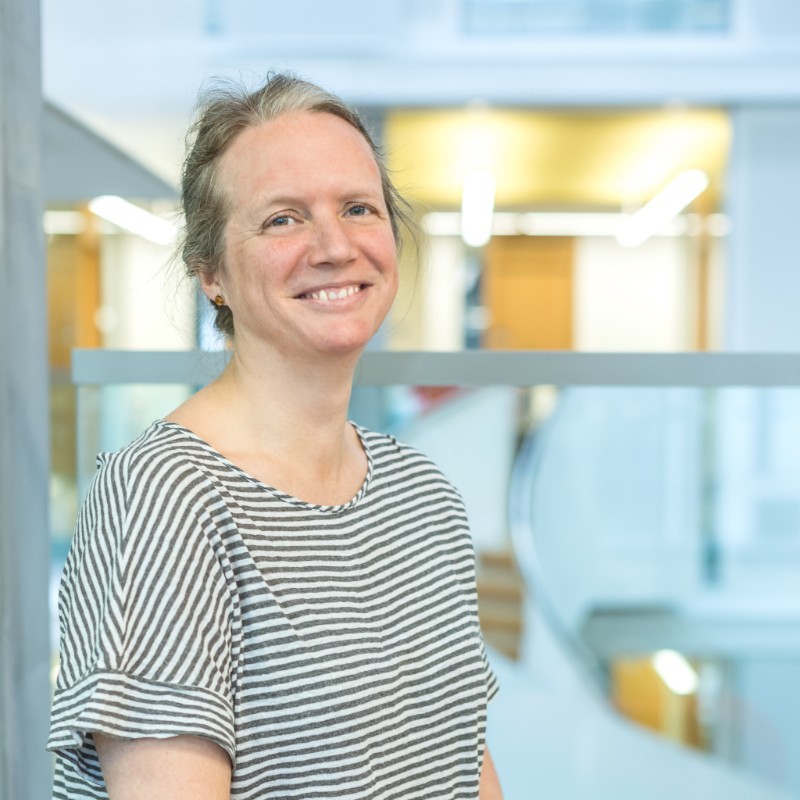 A researcher in the famous "Edinburg MT trio", Alexandra Birch has been working in different sub-fields of machine translation, such as spoken language translation, semantics, and reordering. Her interests focus on how computational linguistics and machine learning can be combined to create new possibilities for NLP applications.
Alexandra Birch is officially listed as one of the top NLP engineers in the world. She heads Aveni Labs and is also a senior research fellow at the department of informatics of the University of Edinburgh School of Informatics. She developed a worldwide adopted method in Neural Machine Translation, which is currently standard practice in the field.
Dr. Birch is also an area chair for different machine learning conferences around the world, including WNGT, which stands for the workshop on neural translation learning. She also leads a project on low-resource MT known as the "GoURMET" which aims to provide machine translation in languages such as Tamil and Nigerian Igbo for the BBC.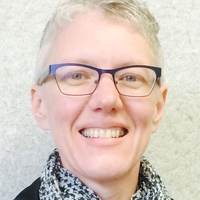 Professor of Translation at the University of Ottawa, Canadian linguist Lynne Bowker has earned distinction as a Fellow of the Royal Society of Canada for "research excellence and important contributions throughout her career".
In addition to her work as a translator, Lynne has also conducted studies on the use of language to create social and political change, by promoting linguistic diversity and inclusion. Bowker's publications have included several influential books and articles and her research has helped shape public opinion on language policy in Canada.
Professor Bowker most recent project is the Machine Translation Literacy Project, which aims to raise awareness of the 'conscious' use of Machine Translation, in order to maximize its effectiveness.
Gema democratized access to data for thousands of machine translation practitioners with the Paracrawl project. With her team, she developed a web crawler that detected and aligned millions of parallel sentences on the internet and made this dataset open-source. Before Gema, only Google and Bing had Internet data at their fingertips, today, it's everyone.
She holds a Bachelor's degree in translation and a Master's degree in Natural Language Processing, Machine Translation, and Minor Languages. Gema began her professional career as a computational linguist and has since grown to be the CEO of Prompsit, a company that provides multilingual applications of natural language technologies. She also works as the product manager for AltLang, an automatic language variety converter. In addition, her experience in technology has led to her running linguistic Olympiads and workshops around Europe, and to co-authoring many research papers.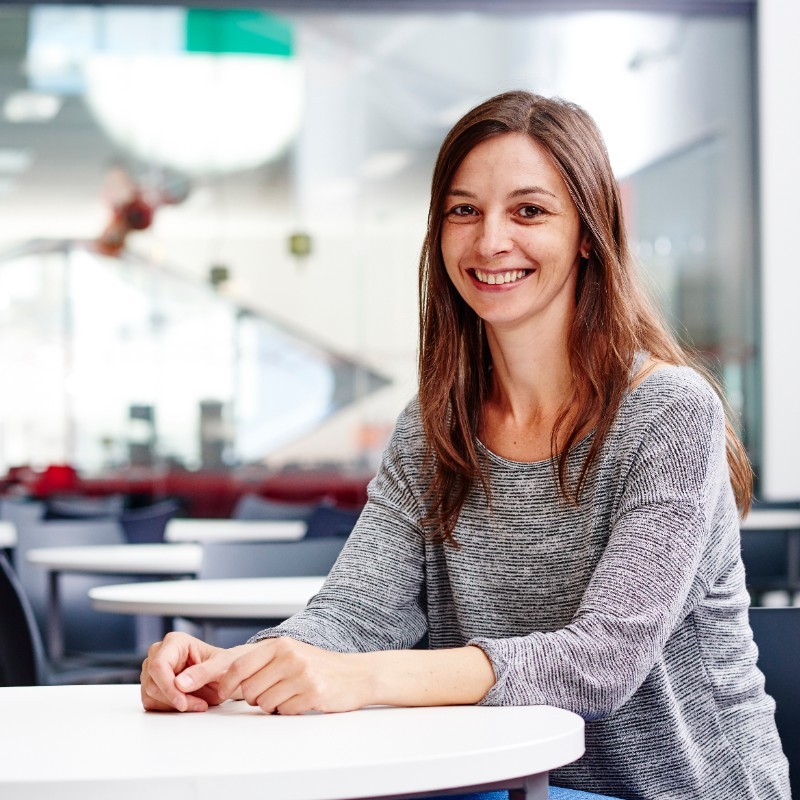 Lucia Specia's highlight project is multimodal machine translation that can identify objects in video and images and use that information for more accurate text translation.
As a professor of natural language processing, Lucia Specia has led early research on machine translation quality estimation, of which she became an advisor for Facebook AI in 2019. She has also researched text adaptation, image captioning, and machine translation. She worked as a senior lecturer in computer science and professor of language engineering at the University of Sheffield in 2012. In 2021, she co-founded conteX.ai as Chief Scientist. Her team of ML research engineers is also developing transformative tech to solve gender-based challenges in machine translation.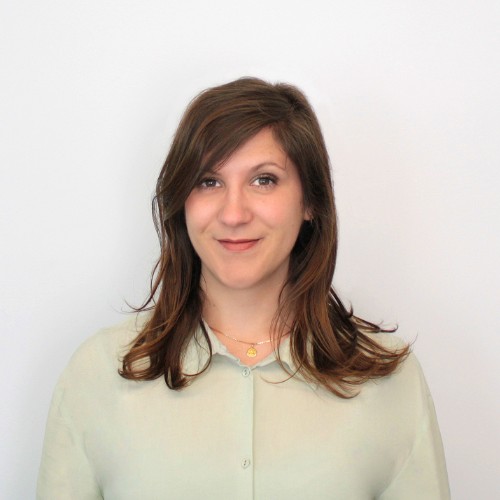 Cristina Anselmi is one of the first localization specialists to roll out a large-scale machine translation program on the buy-side. Under her guidance, gaming giant Electronic Arts became a pioneer in machine translation adoption.
Cristina has worked in the localization industry since 2012, managing a wide variety of multilingual projects that include AAA titles. As the machine translation lead of Electronic Arts, she manages a group of MT specialists and is in charge of the most important developments around MT.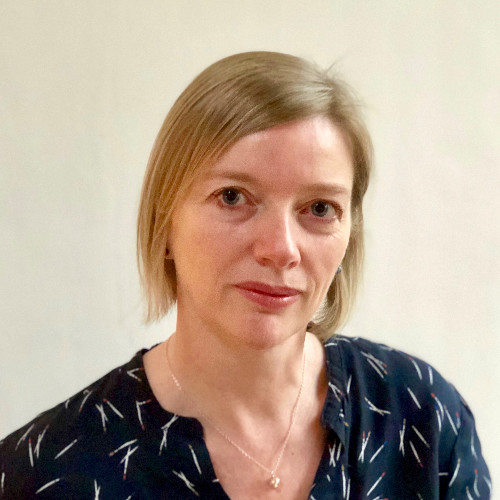 Sharon O'Brien has over 20 years of experience in translation studies and is a lecturer in translation technology and localization, among others. She has co-authored a book on research methods for translation studies and has co-edited two books on translation.
Sharon's research interests include AI, translation as a form of human-computer interaction (HCI), and crisis communication. In addition, she has a keen interest in end-users of translation and concepts such as comprehensibility, translatability, readability, usability, and the measurement of cognitive load.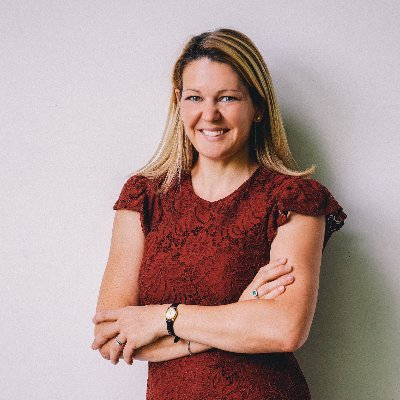 Isabelle Andrieu, the co-founder, and chairman of Italy's LSP Translated takes pride in the company's rapid expansion, including the acquisition of large enterprise accounts. Translated is growing rapidly and currently has more than 150,000 customers.
She is also making waves in her work with Pi Campus, the company she co-founded with her husband, Marco Trombetti. Isabelle is directly involved in recruiting new and budding talent for Pi Campus, and her personal and effective leadership skills have been praised by her teammates. She monitors other minute details that contribute to the success of the company, such as creating more conducive workspaces.
Isabelle Andrieu is very vocal about her support for gender equality and strives to give the same opportunity to everyone she works with. In Translated, 80% of one of the project management team are women.
Svetlana Sokolova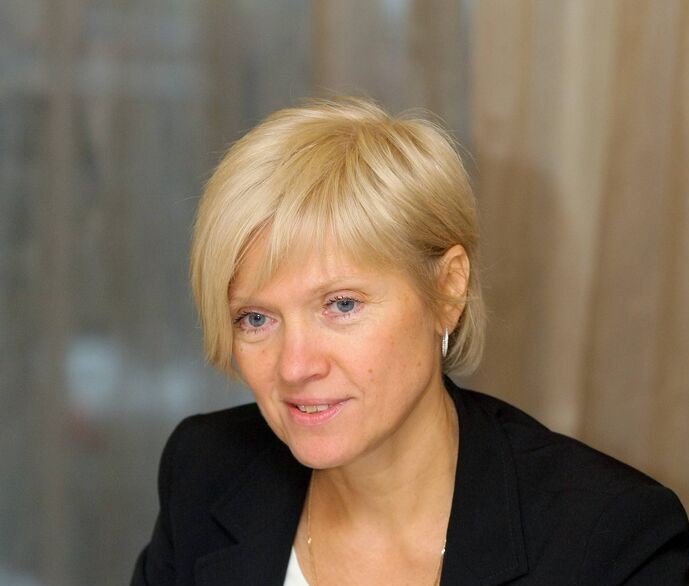 Svetlana Sokolova is the female founder and president of PROMT, an early machine translation company that is still active today. She and her company went through three generations of MT: Rule-based, Statistical, and Neural.
In her book, she breaks down the gender divide in machine translation, showing that translation algorithms have long been biased towards women, and the gender of the translators is often given less importance than the content of the translations. 
She went further to explore ways to make machine translation more accurate and inclusive. Sokolova's translation work is rich in linguistic detail and subtle nuances that are almost impossible to pick up through a machine. She also makes excellent use of neologisms and other language differences, while the adaptation is laced with Freudian slips that are difficult to translate in machine translation.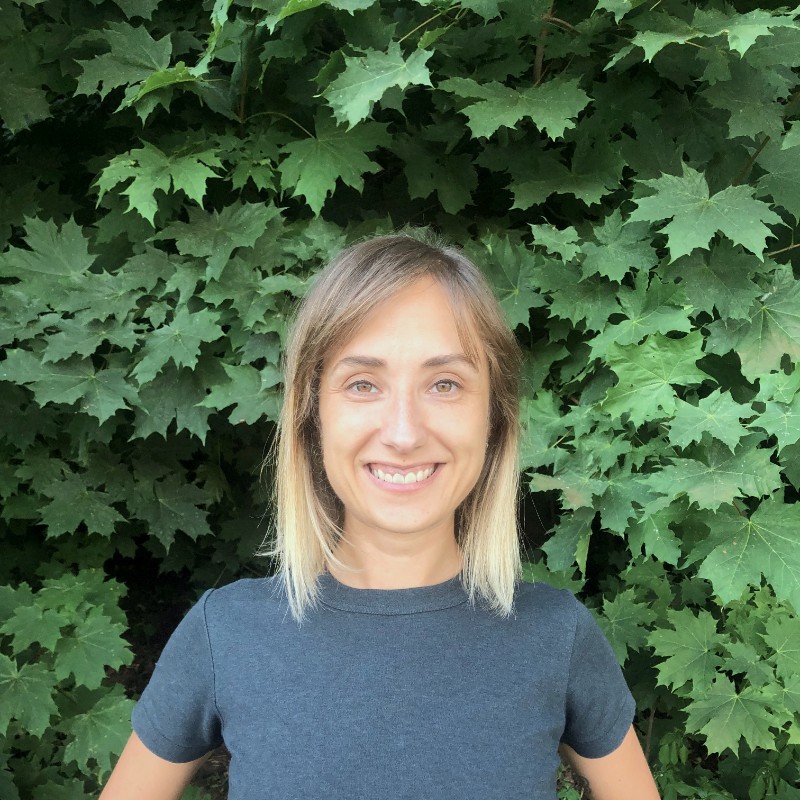 Anna Zaretskaya has a background in general and computational linguistics with multiple publications under her belt. She works as a Marie Curie early-stage researcher at the University of Malaga, Spain and investigates translators' requirements for machine translation technologies to make the work easier, faster, and more efficient.
Zaretskaya currently works as a Senior MT Implementation manager at TransPerfect, an organization that applies various procedures to streamline machine translation post-editing (MTPE) and make it more beneficial to translators. She has also been recognized for her machine translation strategy and implementation.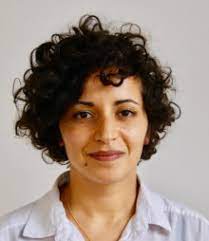 Lamis Mhedhbi leads the machine translation team at Acolad since 2017. After the acquisition and the merger with Amplexor in 2022, Acolad's MT team has become of the largest applied MT groups in the industry with close to 20 people. They build internal applications, datasets, and models, and implement MT in localization workflows.
Lamis has a background in Computational Linguistics, with a Master's degree obtained from Université Sorbonne Paris Nord, and has been working in the localization industry for several years, focusing on MT technology and quality.
Happy with our list? To suggest a female leader in machine translation, please send an email to silvia@custom.mt.