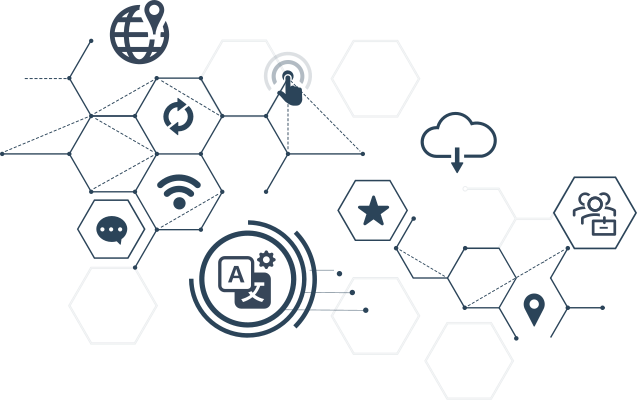 Infographic
Machine Translation could signify a great boost for humanity, although being a rather niche business. According to research done over the last 2 years, it is calculated to have gained a 16% in growth. Important: MT is at least twice as big as TMS, and growing faster!
Custom.MT Co-founder and researcher Konstantin Dranch has estimated the size of MT market for the current year. Numbers took into consideration the difficulty in assessing the sales and size of 50% of individual companies, which are not yet willing to discuss about it.
Here you can find the complete infographic.