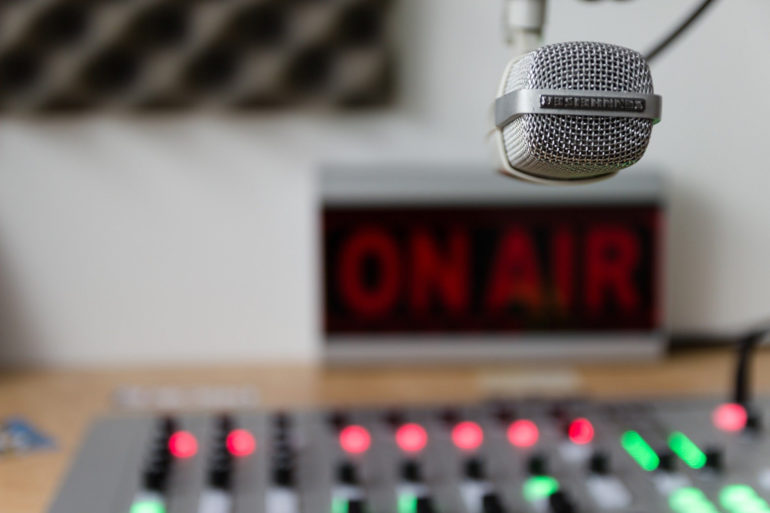 The Arrival of Automatic Dubbing
The year 2021 marked the arrival of speech to speech translation in the commercial world.
Scientists are working on making the underlying technology smoother and more accurate, engineers are integrating it into practical use cases. At the same time, there is an explosion in neural voices. Between July and September, three companies in this area got funded, Murf.ai, Wellsaid Labs, and Lovo.ai. As a result, localization professionals can now choose from 20+ providers of pre-made voices, or even clone their own voice to generate personalized speeches.