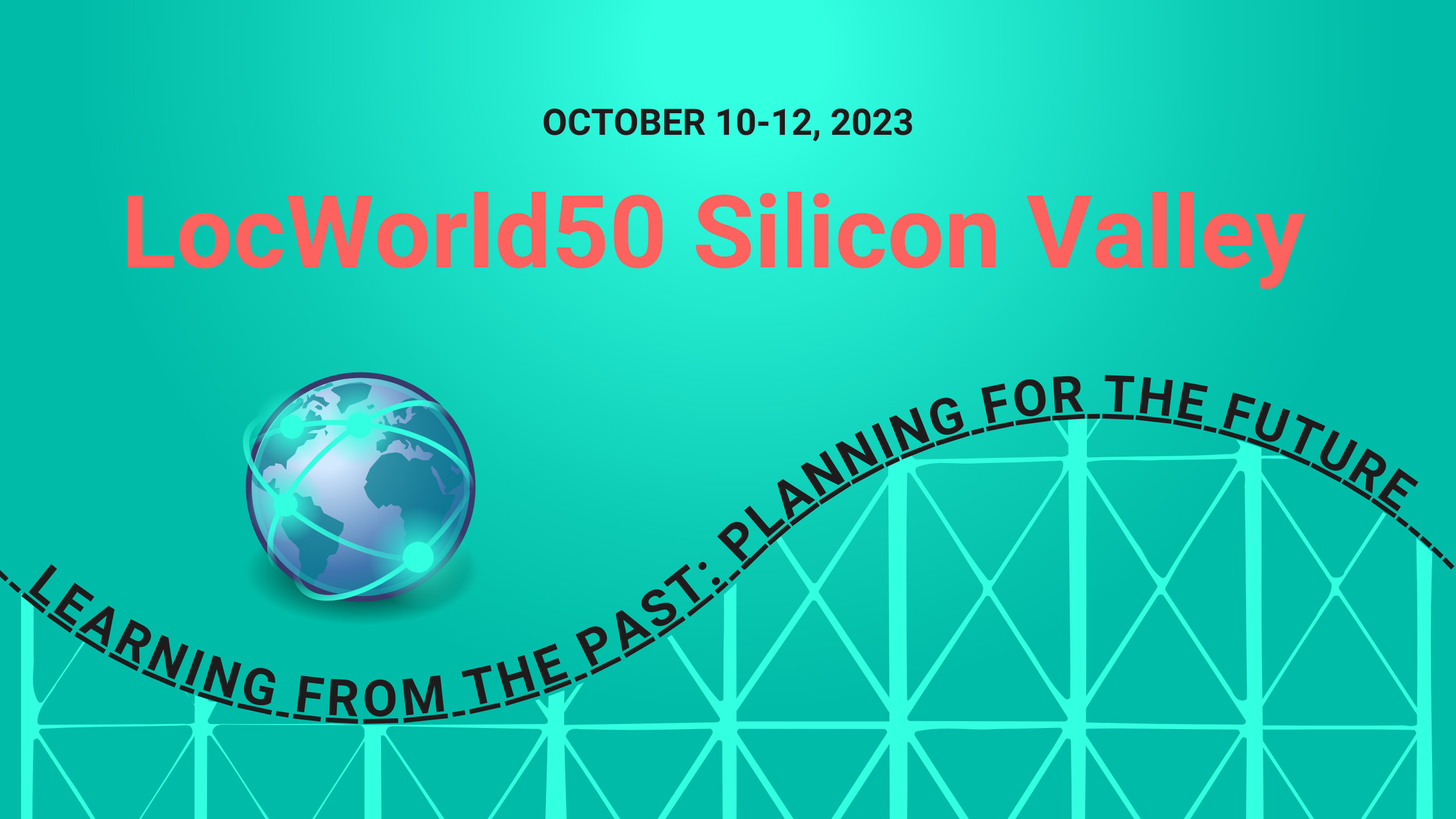 The Golden Jubilee Locworld 50 conference recently concluded, leaving attendees with a whirlwind of thoughts and emotions. As the conference ended, attendees struggled to distil key takeaways from this milestone event, evident in puzzled expressions. Conversations were peppered with puzzled expressions, furrowed brows, and hesitant responses.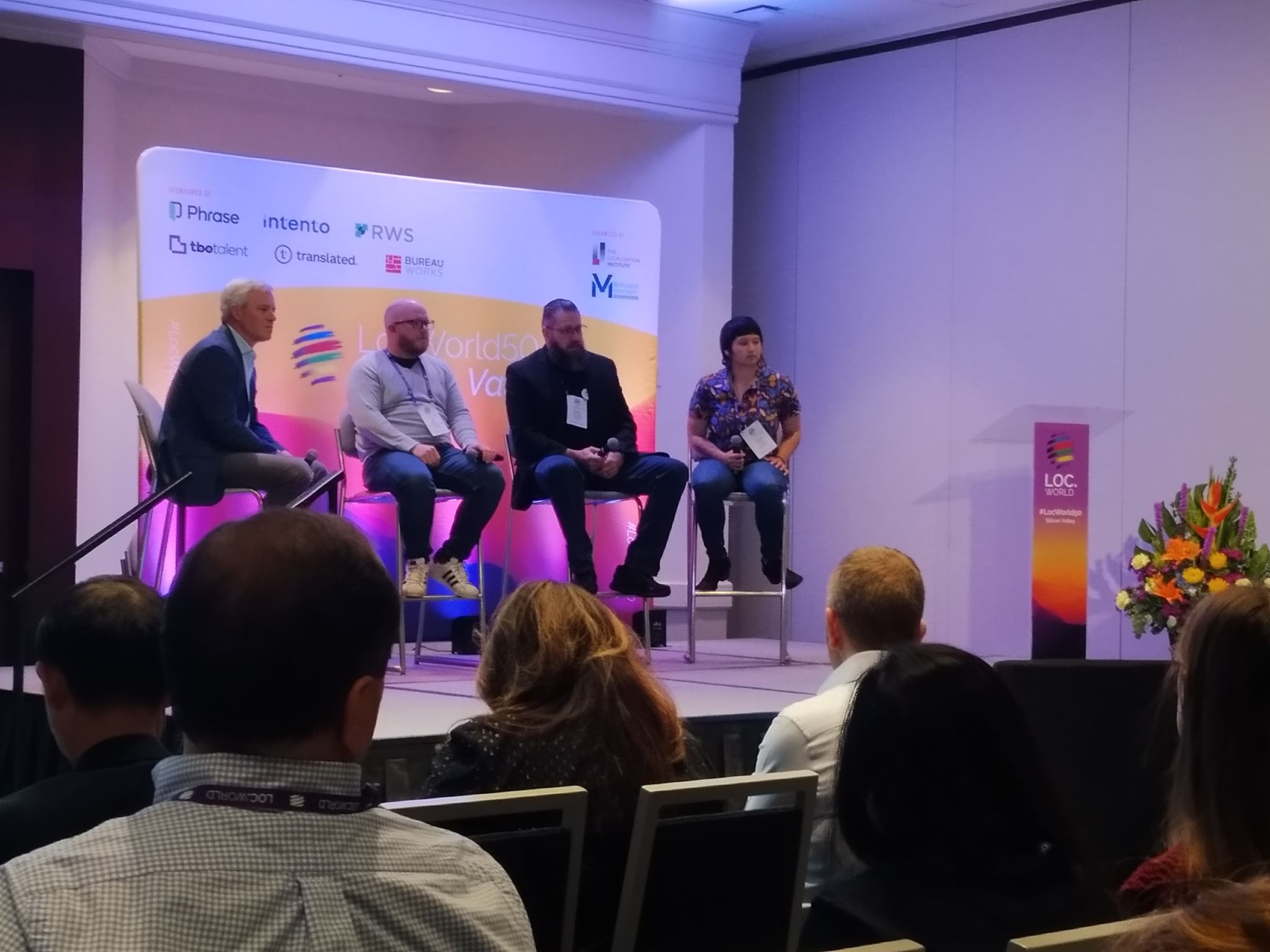 "Errr…"
"Hmmm…"
"(Shrug) Yeah."
After some contemplation, two recurring sentiments emerged:
"I feel we're very much behind. Everyone else has been using <MT or GenAI> for a long time!"
"I feel we're spot on the trend."
Golden Jubilee Locworld 50 Highlights:
Diverse Representation: Unlike many other conferences that focus on specific technical aspects, Golden Jubilee Locworld 50 in Silicon Valley brought together a wide cross-section of the localization industry.
Varied Participants: It featured a mix of advanced, forward-looking programs like Expedia Group and Duolingo, as well as traditional teams still using older technology.
Inclusive Atmosphere: The event felt like a vibrant showcase of everything related to localization, including appearances by major players like Amazon, Google, Microsoft, and even Apple, which is known for its privacy.
Conference Observations:
TMS and GenAI Integration: The conference saw the introduction of Translation Management System (TMS) features integrating GenAI, a noteworthy development.
Mixed Reception: However, some attendees expressed concerns about the overall impact of the conference program, noting that certain presentations seemed heavily influenced by vendors.
Shift in Sentiment: While past Locworld conferences had conveyed a sense of being on the brink of a technological revolution, there was a shift in sentiment this time. Attendees appeared to be grappling with the idea that more of the same – more machine translation (MT), Generative Pre-trained Transformer (GPT) implementations, synthetic voices, Large Language Models (LLM) workflow management, and discussions on localization – was no longer as groundbreaking as it once seemed.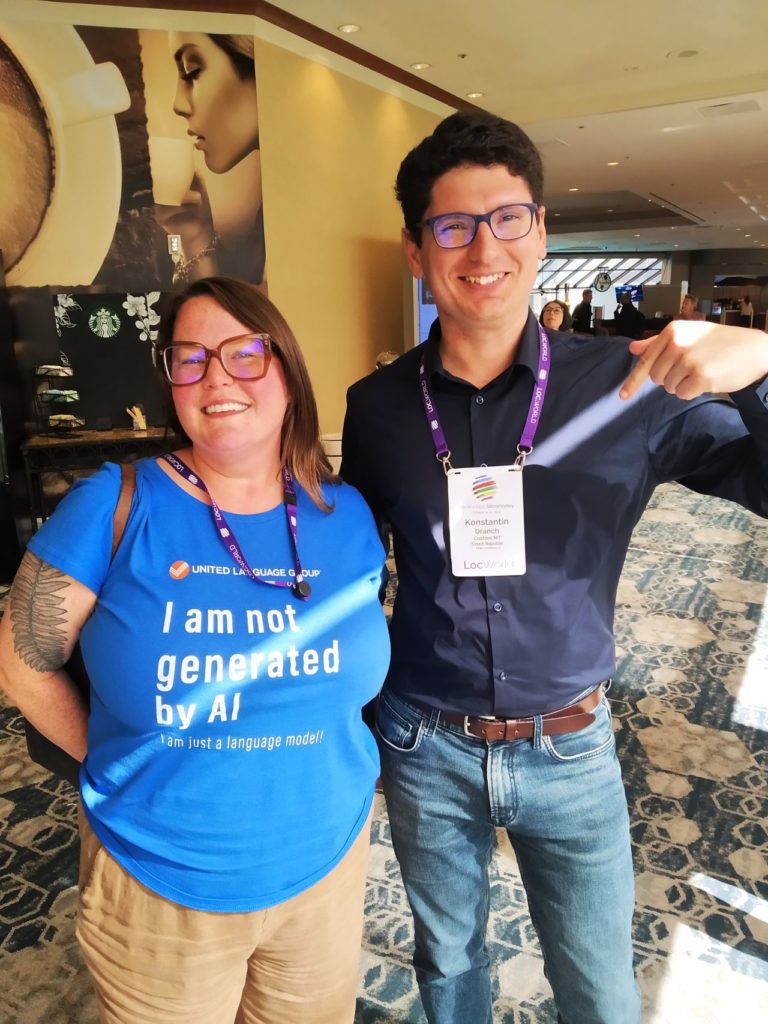 The audience was exceptional, the food was fantastic, and the networking quality was the best it had been in years. Donna Parrish and Ulrich Henes had carried the conference through years of turbulence with their heads held high. As the large conference room gave a two-minute standing ovation to the dedicated hosts, there was a palpable sense of gratitude and belonging.
In the end, a positive collective feeling seemed to wash over the attendees. It was like a reassurance that "We're all going to be alright." Therefore, it's worth noting that Localization Service Providers (LSPs) might have their own unique journey in this evolving landscape.
Golden Jubilee Locworld 50 was a celebration of the past, present, and future of localization. It might not have unveiled groundbreaking changes. But it reinforced the importance of connectivity, shared knowledge, and a strong sense of community within the localization industry.
"Nothing has changed," Renato Beninatto proclaimed in his booming voice from the keynote stage. And "Here's to another 50 Locworlds."