Localization program managers, engineers, and linguists will work in teams to develop detailed GPT prompts for global organization language tasks. We start with workshops, and progress to networking and team prompting.
zero-shot and few-shot prompts
parameters: temperature, presence penalty, frequency penalty and content pipelines.
Dominik Wever, Promptitude
demo of the prompting workspace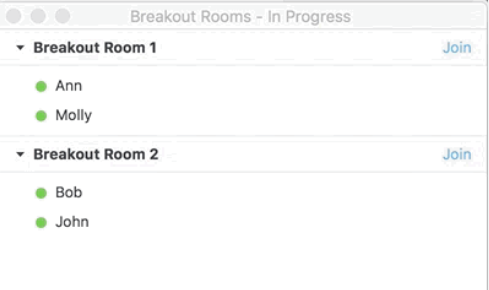 After the workshops, participants will be invited to join hackathon tracks in Zoom Breakout rooms and work in teams on track challenges. Moderators will present each track's challenge.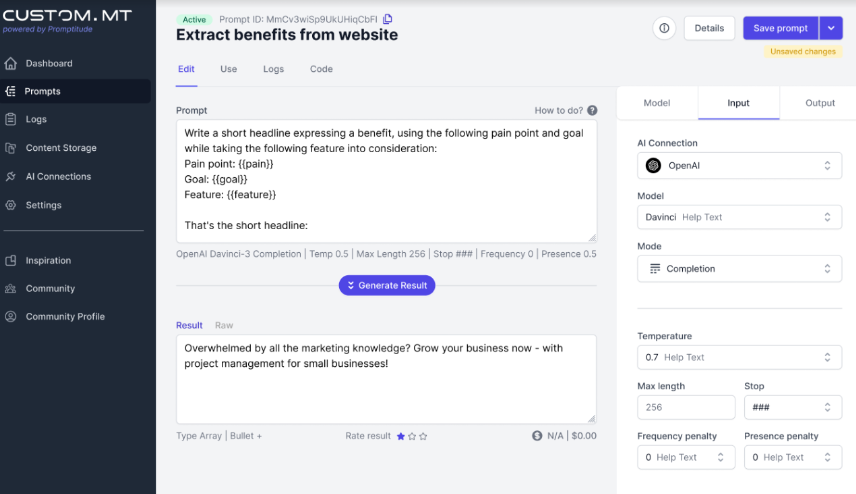 Login: https://custom-mt.promptitude.io/
You will receive an email with the login link. If it does not arrive or if you get an error, ping the moderator to add another email address to the event. 
Backup: in case of emergency, you can work on the task from the Open.AI interface: chat.openai.com.  
Round 1
15 minutes – track selection, networking. Form teams of 4-6 people.
30 minutes – prompt engineering work.
30 minutes – prompt presentations in the main lobby (2 minutes per team).
Round 2 (Optional)
30 minutes – return to Zoom breakout rooms for Round 2. Pick a different task and a new group of people.
30 minutes – prompt presentations Round 2.
20 minutes wrap-up and freestyle networking.
Yuka Nakasone, Global Bridge
Learn how to incorporate your organization's glossary and style guide into the translation output of ChatGPT. Just like training machine translation engines – but more fun! 
Deliverable: a prompt  for translation with ChatGPT following a style guide and eliminating hallucinations.
This track is of Challenging difficulty.
Task file (Japanese to English)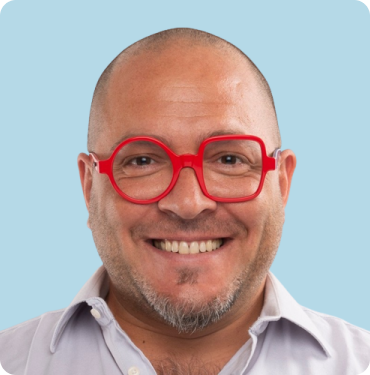 Diego Cresceri, Creative Words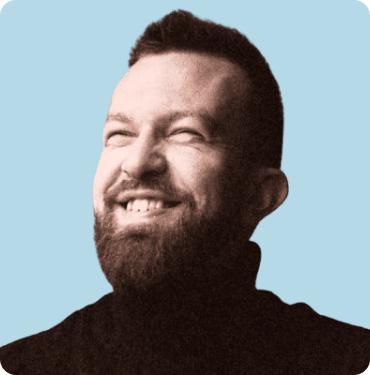 Vojtech Shubert,
Bohemia Interactive
Work on two tasks. In dialogue writing, create a prompt that turns a brief into an engaging piece of English dialogue. In source text rewriting, engineer a prompt to improve the quality of English narrative text written by non-English speakers. 
Dialogue writing: brief 1, brief 2, brief 3, brief 4
English rewriting: task file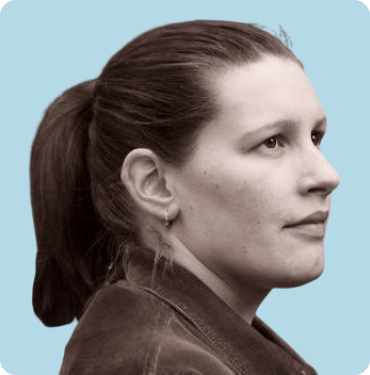 Teach ChatGPT to automatically add variables to game text to indicate male and female characters so that the devs may address gender.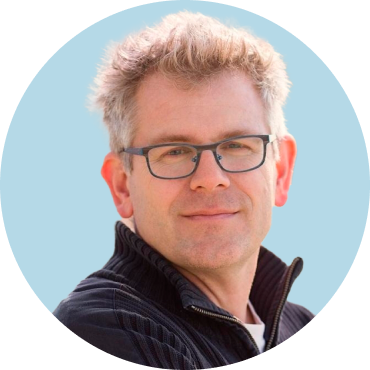 Marketing Content Generation
Soeren Eberhardt,
Microsoft
The challenge is based on Soeren's experience in Las Vegas. Your job is to market a sports betting product globally – and fast! Start by finding out automatically in which countries sports betting is legal. Then, find out the most popular spectator sport in these countries. Finally, create a prompt that generates detailed landing pages for a sports betting product for markets of your choice. The output is a prompt that creates landing pages.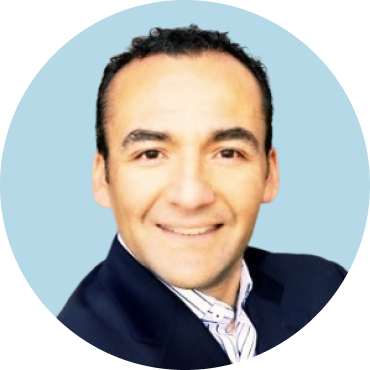 Derek Fajardo,
Harvard Business Publishing
(Round 2 only)
Harvard Business Publishing is a gigantic library of business knowledge. Very often, company leaders do not have the time to read extensive articles completely, and prefer a shorter summary.
Develop a prompt that goes to the target article via a link and summarizes it in a concise and easily-digestible way.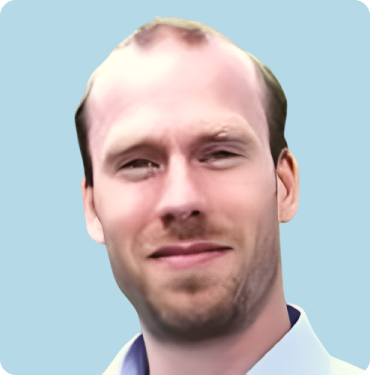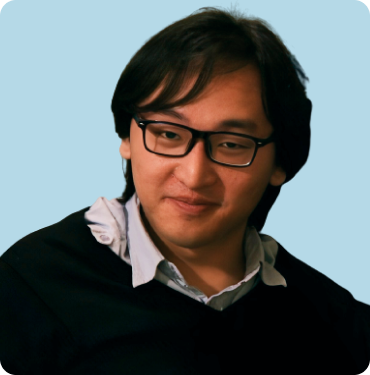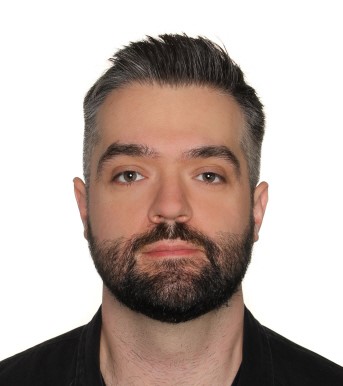 Dimitriy Dulich, Flo Health
"The doctor shouted at the nurse because <(s)he> was late". Should it be a he or a she in the sentence? In this track, develop a prompt that rewrites target text according to inclusive language guidelines. Help your organization get better with a linguistic diversity and inclusion initiative!
Task file 2 – issues highlighted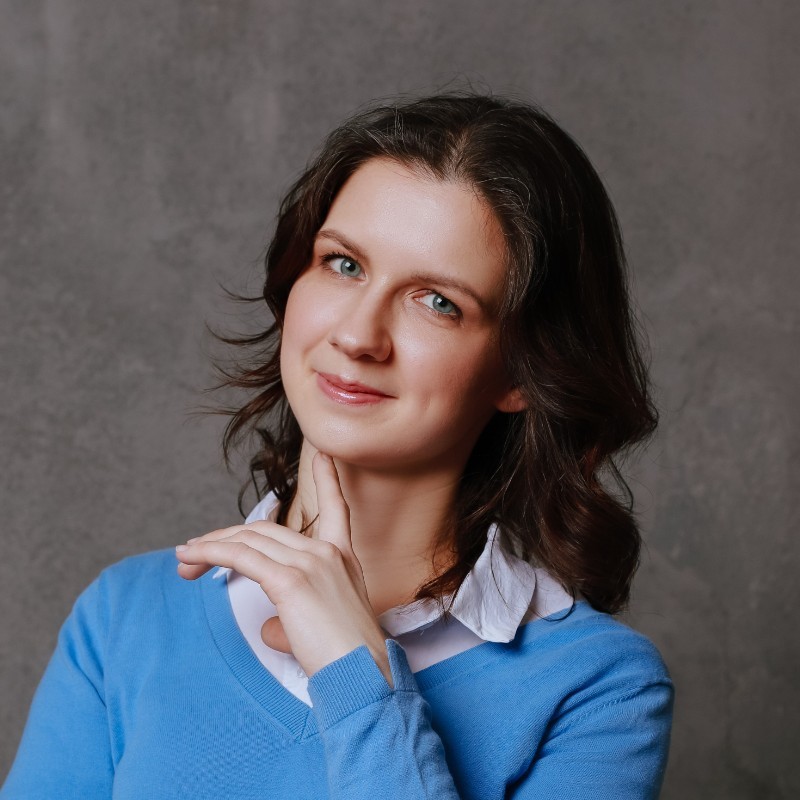 Multilingual Medical Writing
Ekaterina Chashnikova, 
Medical writer
Develop prompts to generate a SEO-optimized healthcare provider portal within a minimal timeframe. Begin by generating a list of 30 content ideas for cardiologists concerning post-covid recovery. Then, make a prompt that develops these ideas into 1000-word medical article drafts intended for medical expert review. 
Comply with ABPI Code of Practice.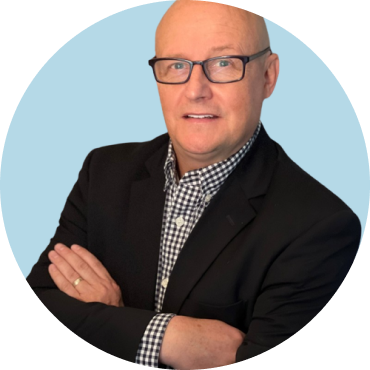 Stefan's Global Genius AI
Stefan Huyghe, Communicaid Language Solutions
Localization services providers face a difficult task of marketing content across cultures, which is not just about translating words but requires an in-depth understanding of the target audience's cultural context.
Use AI to Automate Content Diagnosis: develop a prompt to analyze the target web page and identify potential cultural barriers, such as idiomatic expressions, cultural references, and other linguistic nuances that may not be easily understood by the target audience. 
Deliverable: a prompt that analyzes a target web page and makes a report on cultural barriers.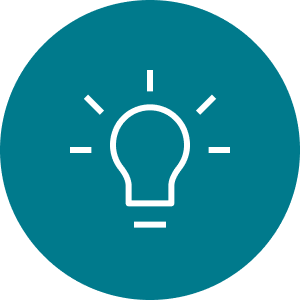 Step up, define an idea, attract other people to your idea and work together to make it real. Example ideas:
terminology extraction, redacting sensitive information (anonymization), rewriting for a specific audience ("make informal"), rewriting for Standard Technical English, fix translation memory.
5 hours of individual coaching with a machine learning engineer from Pi Campus will go to the most impactful prompt voted by the participants.
A box of Portuguese delicacies delivered to you anywhere in the world, provided by AP Portugal. Goes to the sweetest execution of the task, decided by the moderator vote.
A $250 Amazon gift card provided by Custom.MT will go to the team selected by GPT-4. The challenge for the organizers is to engineer the right prompt…